BostonAirportTaxiCAb.com wishes you a very happy and happening ThanksGiving 2017.

May you be bestowed upon with the best of everything and have the strength to surpass any obstacle. The lord will lead your way. Have a blessed thanksgiving!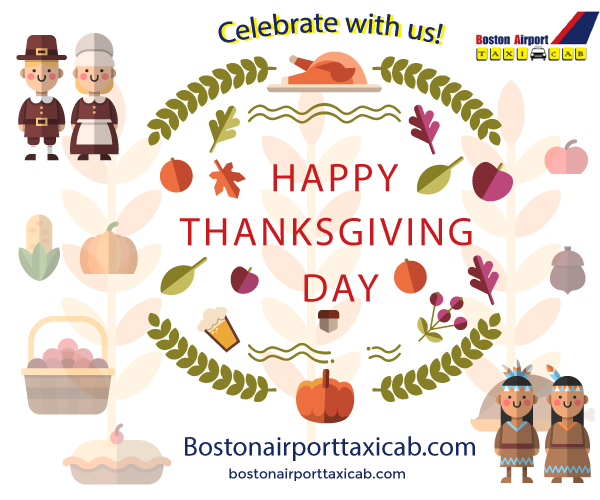 If you have a Thanksgiving party to catch in Boston or anywhere in Massachusetts and need a ride there with a chauffeured car remember us, and we shall be glad to offer you a ThanksGiving discount.